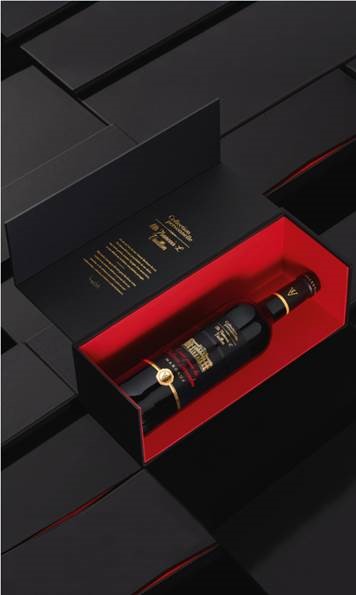 フランソワ・ルイは、ファミリーのこれまでの子どもたちと同様、曽祖父から苗字を受け継ぎました。友人たちは彼のことを単に「FLV」と呼んでいます。彼の大いなるワインへの情熱は、1821年にメドックの葡萄畑でビジネスを始めたドメーヌ所有者でありワイン商であるブエイ家との出会いをもたらしました。パトリックとジャック・ブエは、ボルドーの偉大なワインの個人コレクションを作り上げるという彼の夢を実現させ、クリュ・クラッセに特化したお気に入りのドメーヌを網羅することに成功したのです。彼のコレクションは、最高のテロワールから生まれる傑出した血統のワインからなり、友情と美食の喜びを祝うために作られた、彼の世界を表現しています。
Like all the boys in the family, François-Louis inherited his forename from his great-great-grandfather. His friends simply call him "FLV".
His passion for great wines led him to meet the Bouey family, owners and wine merchants who first set up business in the Médoc vineyards in 1821. Patrick and Jacques Bouey enabled him to fulfil his dream of a Personal Collection of great Bordeaux wines, encompassing his favourite estates, all Classified Growths. His collection embodies his style, with wines of outstanding pedigree, from the finest terroirs and crafted to celebrate friendship and the pleasures of culinary art.
Bettane Desseauve Domain Comment :
The Bouey family has been established in the Médoc since 1821. At the turn of the 1960s, it created a wine merchant house, Maison Bouey & Fils in Ambarès, on the right bank, which distributes nearly 10 million bottles. This activity is now completed by the acquisition of 7 châteaux, 100 hectares in the Médoc. The wines are mainly distributed to restaurants and export markets where Bouey is well represented. The wines are made for quick consumption, with extensive use of Merlot. We are not looking for concentration but for immediate harmony. The best wines are those that incorporate a significant proportion of Cabernet.