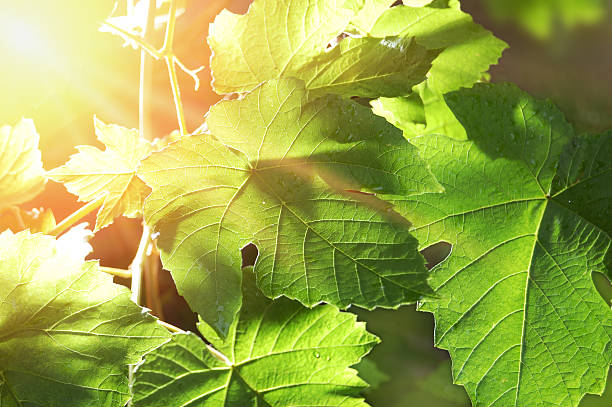 私たち、ザ・プリズナー・ワイン・カンパニーは、大胆で不遜、そして伝統に縛られません。
我々のブランド名とその名を冠したワイン "ザ・プリズナー" は、19世紀のスペイン人画家、フランシスコ・デ・ゴヤが描いた有名なスケッチ「小さな囚人」からインスピレーションを得ています。創業以来、人種差別、大量投獄、黒人社会への組織的な抑圧などの戦いに連帯しています。
We are bold, irreverent and unrestricted by tradition. We are The Prisoner Wine Company.
Our brand name and namesake wine, The Prisoner, were inspired by the classic sketch Le Petit Prisonier by 19th century Spanish artist Francisco Goya. From our founding, The Prisoner Wine Company has stood in solidarity with the fight against racism, mass incarceration and the systematic oppression of Black communities.