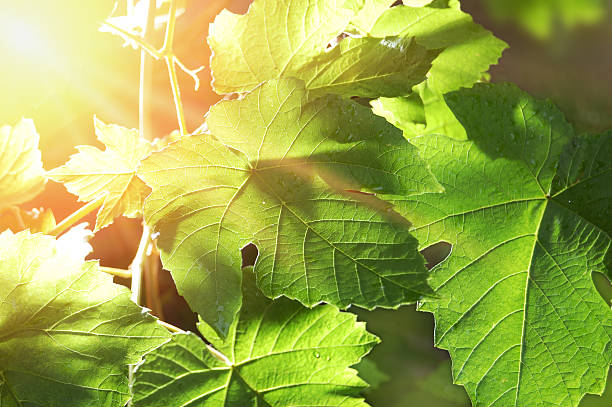 1827年からシャンパーニュ地方の中心ランスにあるメゾン・マムは、その創設以来、卓越性、テロワールへの情熱、革新性を発展させてきました。王宮から最高級フレンチまで、さらには宇宙に至るまで、マムは常に「最高のものだけ」というモットーに忠実であり続けてきました。マムは、シャンパーニュ地方の最高級テロワールから卓越したワインを生産することを使命としています。葡萄栽培からワイン醸造、ブレンド、瓶詰めまで、代々受け継がれてきた厳しい、そして大胆な技を発展させ続けているのです。マムのシャンパーニュは、シャンパーニュ地方の豊かなテロワールを余すところなく表現し、2世紀にわたる卓越したワイン造りのノウハウを物語っています。その特徴はストラクチャー、複雑さ、フレッシュさ、ピノ・ノワールのフルーティーな豊かさであり、マム・スタイルをユニークなものにしています。これらのキュヴェは、テイスティングの体験を、真の生活の美学に変えてくれます。
Located in Reims in the heart of the Champagne wine-growing region since 1827, the Mumm Champagne House has developed excellence, passion for its terroir and innovation since its creation. From the courts of royal families to the finest French restaurants, and even outer space, Mumm has always stayed true to its motto, "Only the Best". Mumm is dedicated to producing exceptional wines from the finest Champagne terroir. From vineyard operations to winemaking, blending and bottling, the House continues to develop its rigorous and bold time-honored craftsmanship. Mumm champagnes express the full richness of the Champagne wine-growing region and two centuries of expertise in the creation of exceptional wines. They are characterized by their structure, complexity and freshness, as well as the fruity richness of Pinot Noir that makes the Mumm style so unique. These cuvées transform the tasting experience into a genuine way of life.
Bettane Desseauve Domain Comment :
The brand with the red cordon, one of the most famous in the world, has belonged to the Pernod-Ricard group since 2005. It offers a complete and tasty classic range, but also a magnificent range dedicated to the great amateurs, RSRV, which presents four exciting cuvées: the famous mumm-de-cramant, a dazzlingly fine blanc de blancs, its pinot noir alter ego, blanc de noirs, an intense and racy rosé called foujita, and a more cellar-aged blend. All the wines are to be rediscovered urgently. The great houses are eternal and Mumm is no exception. Numerous changes now allow it to commit itself even more to the path of excellence.